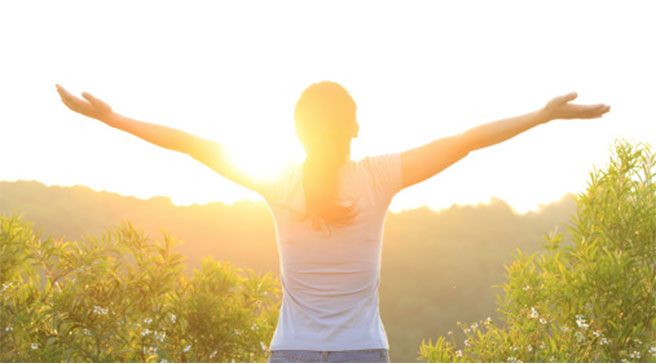 Maya Whole Health is starting off the Lunar New Year of the Horse with a special promotion to unite our community:
28 Days Practice in Presence
. During the month of February, we will practice being present with a paramount intention throughout each day, completing goals that we set for ourselves towards the realization of that intention in our life. We will mindfully infuse what we learn in our yoga practice into everyday life and support one another in our efforts to each and everyone live the lives we envision, in connection with our greatest power.
Beginning Saturday, February 1st, find the 28 Days Practice in Presence intention cards in the studio. Fill one out with your primary intention for these 28 Days of Practice. Your intention can be very specific or very broad in nature. Some examples:
~"I have integrity in my thoughts, words, and actions."
~"My body is healthy and able to do what I need it to do."
~"My family life is strong and sustaining."
~"My life is aligned with my faith."
~"I enjoy both movement and stillness in my life."
~"I am a happy in my life."
On the back, brainstorm the ways in which you will be present with your intention. You can write or sketch your goals, or key words to keep you on track. Examples of goals:
~"Maintain daily yoga practice"
~"Say thank you with each bite I take and chew until it is gone"
~"Ask someone 'how are you?' and listen carefully to answer"
~"Call a family member to express gratitude for all they have done in my life"
~"Walk for 20 minutes"
~"Pray [or meditate] every morning for 10 minutes"
~"Get a massage"
Each day that you come into the studio, stamp your card for every day that you fulfilled one of your goals towards your intention. At the end of the month, you can submit your card (even if not all days are stamped) to be entered into a drawing for your choice of one of 3 prizes.
And be sure to check out the
28 Days Practice in Presence Blog
throughout the month for inspiring stories and community discussion about the experience! Gather ideas and inspiration from teachings of Maya staff and your fellow Maya community members that can help you with your practice. And please, share your successes and challenges to inspire others!
Join us for the free intention setting workshop on Saturday, February 1st @ 5:00 PM
Register Here