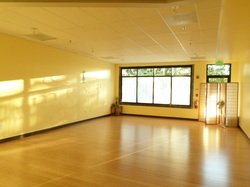 We're so happy to announce the re-launch of our blog! We've changed the name from Currents to CONNECTIONS since that's what we hope to create with our readers; connections.

Stay tuned as new posts come your way beginning October 1. Please feel free to comment below and tell us what you'd like to read about!

We're looking forward to making life-long connections with you.