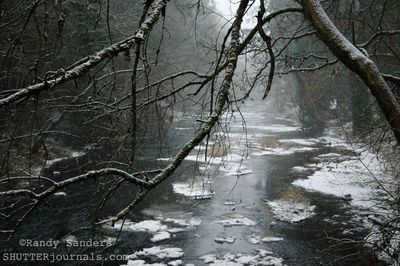 Winter is right around the corner. On December 22, we moved from Autumn to Winter, getting ready for 3 months of cold, wet weather. Although you may get out the blankets, coats, and hats, you may not make the internal changes needed to see you through the season.

Winter is a heavy, silent time of year. It's a time of hibernation, of going inside, both physically and energetically. Adapting to the change in season is an age old practice, but how many actually do? Have you taken the steps to ensure your health and well-being throughout?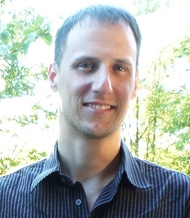 As a doctor of Naturopath and Acupuncture I have developed a workshop around seasonal medicine designed for winter time wellness. What can my workshop teach you?
Learn how to bring your body into harmony with seasonal shift into winter.
Discover healing methods from a Naturopathic and Chinese Medicine perspective.
Learn how these seasonal changes affect your health, and how you can better prepare to stay healthy.
Sunday January 3
3:00-4:30 pm
$20.00

1322 Lake Washington Blvd. Ste. 3 Renton, Wa. 98056 www.mayawholehealth.com