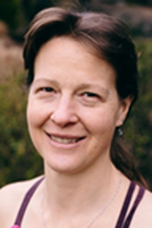 I've become very interested in a yoga practice that is about staying in the middle, staying in the transition. It's about Tara Brach's suggestion, "Awaken recognition simply by asking yourself: "What is happening inside me right now?"


When we are in the yoga studio, we have the opportunity to practice investigation of "What is happening inside me right now". This is in the transition from pose to pose, breath to breath.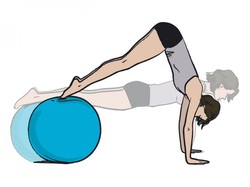 This is in the staying with the flexion of the toes, even as you draw your knee forward from Down Dog to Lunge, or more challenging, as you lay on the fitness ball and roll back and forth.


Can you practice keeping your attention on "What is happening inside me right now?" as you press your lifted leg into your partner's or teacher's hands, pressing up to a Half Pike?. Can you move closer to the emotions, the sensations in this transition, come to know them? Can you practice making friends with them, saying "I agree, I agree" or "Yes", "This, too", I consent". (from the teachings of Tara Brach and Pema Chodron.)

Join me Saturday January 31 from 1:00-3:00 pm for my Elements of Alignment workshop. This is your time to stop everything and ask that question about that pose.


Bring your favorite pose, the one you love, the one you could do every class, the one you show off to your friends.

AND...Bring the pose you want to get into, the pose you wish was different for you.

See you there!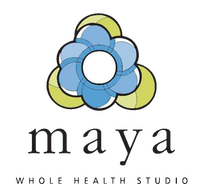 1322 Lake Washington Blvd. Ste. 3 Renton, Wa. 98056
---