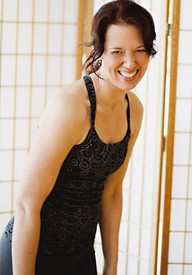 Good News! On January 1st, 2016, Maya Whole Health Studio is increasing prices on classes and most class packages for the first time in over 6 years. The pricing for other services will also increase, in keeping with current trends. You might be inclined to ask, "How is this good news?" Here's how- this price increase allows us to continue providing you the highest quality instructors, health practitioners, and personalized attention that has become a hallmark of our integrative health community.

Since we opened our doors at Maya Whole Health Studio, we have diligently sought out and retained the very best staff we could find- skilled professionals who have a deep passion for cultivating the health and well-being of our clients and patients. In addition to our fabulous team of instructors and practitioners, our operations team working behind the front desk and even further behind the scenes do more than most anyone can imagine to ensure that Maya Whole Health Studio provides a wonderful and welcoming experience for you. While it's true that our Maya staff do their jobs for the love as much as for the paycheck- well, they probably would work for free, if they could. But I'm pretty sure anyone who has been a client for any time at Maya can agree that the dedication and energy our staff bring to their work deserves recognition and compensation- and by raising the prices for our classes and services, we can make sure that our beloved staff is fairly compensated for the excellent work they do, so they can keep doing it!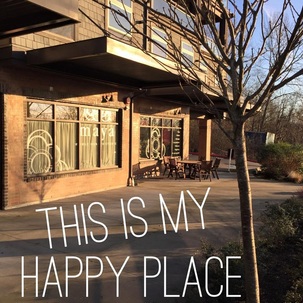 More GOOD NEWS is that the economy has greatly improved from where it was 6 years ago- and the area near the studio has been booming with new development. While we are glad to see tides rising (at least in that regard), it does mean that keeping the doors open and lights on at Maya Whole Health Studio costs more. Most of our overhead costs have taken a steep turn upwards in the past couple years, so we need our community to contribute more to manage those costs. Thus far, everyone who has heard the news has been supportive and positive, encouraging a bright future of Maya Whole Health and our mission of expanding health, fitness, and joy in our community and beyond. Several of you have shared your joy in Maya and the benefits it has brought to your life, and that has been so gratifying over these past years- it has truly meant the world and provided the inspiration for us to continue to invest in this endeavor- even when times have been tough. Through faith and sacrifice on the part of many, we have made it through those tough times, and plan to continue for years to come, growing and building on what we've created. We're glad you're in it with us.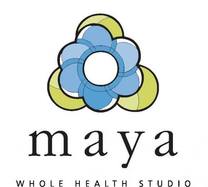 1322 Lake Washington Blvd. Ste. 3 Renton, Wa 98059 425-271-0200 www.mayawholehealth.com