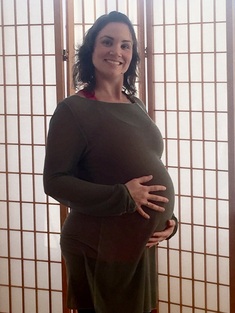 Dearest Maya Community,

I am so excited to begin this next chapter in my life. My due date grows close, January 11th and I keep growing larger, but am still so happy to be here practicing with you. I have truly appreciated all the support and love each of you has shown me as I prepare to make this leap into motherhood/parenthood. I want to confirm with you that I will remain here in spirit, rooting each of you on with words of self care and support for your continuing practice.


While I am away for part of January and all of February I leave you in good hands with Maya instructors: Alec, Diana, Terry, and Madelene each of whom I love and respect as practitioners of yoga and instructors. I enjoy going to their classes and so will you. They are exceptional instructors and I am sure that you will learn something about yourself, peeling back another layer of awareness working with them. Come with an open heart and you will not be disappointed. Keep coming, it is so worth it.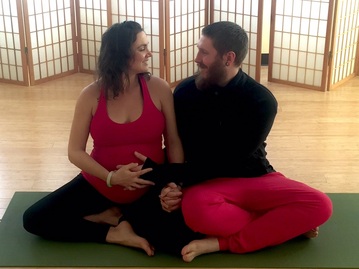 I plan to return to Maya the first weekend in March. I will offer the Re-Entry to Fitness series starting March 5th and will continue with my regular schedule from there. My mother will be in town to help with baby and to help me return to a full teaching schedule. You may see me around the studio receiving acupuncture or attending a class, if baby allows, even before that.

I wish you all a very happy New Year and hope that you find your heart-felt intention to create a new year of growth, understanding, and love.

Love and Light,

Kristen Swanzy-O'Conner,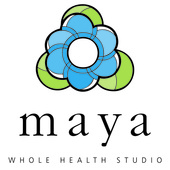 1322 Lake Washington Blvd. Ste. 3 Renton, Wa. 98056 www.mayawholehealth.com