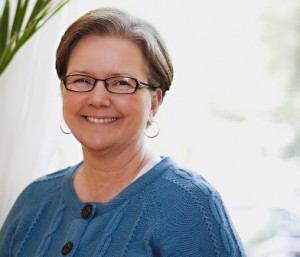 Hello there! My name is Wendy Ray, billing manager at
​Maya Whole Health Studio.
This year marks a first for us in that we plan to use this platform as a way to educate you on how to avoid health insurance 'landmines'. My goal is to help minimize unexpected and often costly surprises, allowing you to shift the primary focus back to your health and well-being.
Let's begin with Massage Therapy. If you are currently being treated or would like to be treated by one
of our Licensed Massage Therapists, we must have a massage referral or prescription on file.
What is the difference between a referral and a prescription?
Some Physicians write referrals and others write prescriptions. Both are acceptable.
Why does Maya require a referral or prescription?
In the State of Washington LMP's are not licensed to diagnose.
But my insurance company said I do not need a referral to get a massage.
Your insurance carrier is simply saying that your plan does not require a referral or prescription. One key
component of every insurance claim are the diagnosis code[s]. We cannot file a claim on your behalf without the reason i.e. diagnosis for which you are being seen.
Where do I get a referral for massage therapy?
Your primary care provider
Chiropractor
Naturopath doctor
You are also welcome to make an appointment with one of our healthcare practitioners for assessment.
Every referral or prescription should include the following:
Duration (Start and stop date)
Frequency (Once a week, once a month, etc.)
Maximum number of visits
Diagnosis code[s]
I have my referral or prescription, what's next?
You can use any of the following methods to provide us with your massage referral.
Please keep in mind that making sure we have a current referral or prescription on file is your responsibility. If your insurance company denies payment due to an outdated prescription or referral, you will be responsible for the entire amount billed. In an effort to avoid that, we will mail you a courtesy reminder card that it is time to update prior to the expiration of your most current referral.

1322 Lake Washington Blvd. N. Ste. 3 Renton, Wa 98056 425.271.0200 www.mayawholehealth.com
---