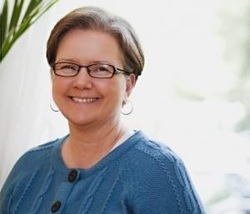 Hello Maya community! If we haven't already had the pleasure of speaking, allow me to introduce myself; I'm Wendy Ray, billing manager at Maya Whole Health Studio. I take care of all those little details that let you enjoy and get the most out of your treatments at Maya. My job is to cross all the Ts and dot all the Is behind the scenes, working as your ally through the insurance process.
I'd like to share a few tips to help keep those worries at bay.
With new insurance plans coming into effect at beginning of this year and considering new procedures insurance providers have put in place, we will be required to have updated prescriptions for massage on file in order to streamline the billing process.
I will not be able to bill insurance for any massage services that are provided without a valid prescription- and any unpaid charges for those services will become the responsibility of the patient. If you need a new prescription before your next massage appointment, please contact your health practitioner and have your prescription faxed or bring a hard copy to our front desk prior to your massage appointment.
You are also welcome to make an appointment with one of our doctors at Maya Whole Health Studio for assessment.
For billing or insurance questions, please call me: 425.243.4302
Fax prescriptions to: 206-309-3383
Or visit our website for more insurance guidance.
Click here.
Thank you!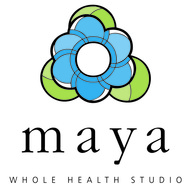 ---