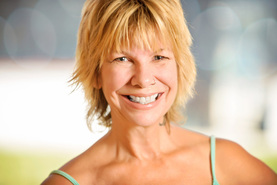 And so, here we are again, the end of another year. I have found that its true what they say, that the years pass quicker as I get older. The end of the year is a thrilling one for me. I love the opportunity to take a look at the past year, evaluate successes, and put perspective on "failures", although I've never been a fan of that word. I like "lessons", "teachings", since every experience, good or bad, has taught me something I can take with me, pass on, or use again.

When I set aside some year-end time to ask myself a few questions, I find it not only helps me see what was, but also to see what is, and what may be. I'm very good at setting New Year goals! Resolutions! Yes! This year I fit back into the dress I wore in 1997! Or maybe not. Either way, clean slates are refreshing, I get a squeaky clean new year full of infinite possibilities.

Before I start daydreaming about the next year, I sweep the floor of the last. It's the best route I've found to squeaky clean, and setting intentions that defy the broom. Some of my favorites are listed below.

Have fun!



The Questions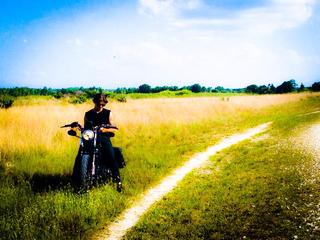 Was I content?Happiness is sometimes overrated, I ask myself if I was content instead. Contentment definition: satisfied with a certain level of achievement, good fortune, etc., and not wishing for more.

Did I find peace?
First, I define what "peace" means for me. Is it quiet? Free from stress? Maybe it's a conflict that has gone unresolved. Now is the time to take action. How can I create and recreate peace in the coming year?

Did I extend kindness?
When I seem to be surrounded by negativity, strife, and sorrow, the world can be overwhelming, especially when considering those less fortunate. How was I kind this year? I remember that simple gestures like holding a door open, making eye contact, or just saying hello may have more impact than I can know.

Did I stay present?
How many times does my mind wander from one task to another? From one distraction to another? How often am I able to stay present, stay in the moment? Life is made of moments, and they are easy to miss.

Did I take time for myself?
Human nature tends to lean towards helping others. I may define peace as a place where everyone else is at peace! Have I made time for yourself this year? Consider the safety presentation before a flight; the attendant says "Put on your own oxygen mask before helping others". How can I possibly be any good to anyone else if I don't take care of myself first?


Be sure to check back after January 1st for a goal-setting exercise. Find it here on the Maya Connections blog!
And! Join us New Year's Day for Intention setting and Vision Boarding!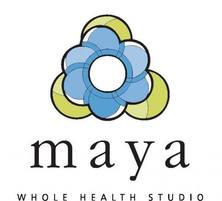 1322 Lake Washington Blvd. Ste. 3 Renton, Wa. 98059 www.mayawholehealth.com