108 Salutations to the Sun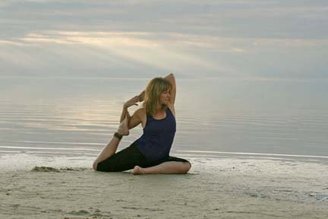 It's the time of year now, when the days are quite short and the air heavy. Instructor and Studio Coordinator Diana Reed shares her insights on the season::

Although I grew up in Chicago, living in Florida for 30 years sort of halted the seasonal changes most other parts of the world experience. Fall meant the temperature dropped to 80 and in winter we might get a freeze or two, but 75 is the average, and the Gulf of Mexico is still warm and inviting. Hence the tourists.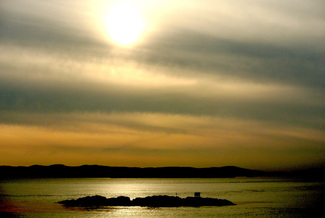 Since moving to Washington, the change of season has been felt for sure! It's a wonderful reminder of my Chicago days, and a reminder of just what it means to move from summer to fall to winter. The shorter days remind me to slow down, take stock, and rest a little more. A hibernation, if you will, to prepare for the coming of the sun.

On December 22, we enter Winter Solstice, when the days start to get longer and the light returns. In celebration of this shift, the practice of 108 sun salutations allows us to usher in the changing light and ignite the fires on which we've lowered the flames. We will practice one salutation (see the video below for a demo if you're not familiar with Surya Namaskar A) in sets of 20 with a 5 minute rest in between. The practice will leave you invigorated and stretched, opening pathways for the light to enter.

After all, the sun shines everywhere, from coast to coast, border to border, heart to heart.

I hope you'll join me in this amazing class!