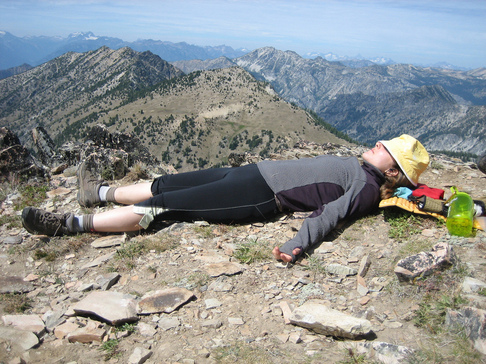 Tiffany taking Savasana on a mountain top.
YOGA FOR HIKERS

Sunday, May 4th
3:30- 5:30 PM

Cost: $45 (Annual members receive 20% discount)

The hiking season is upon us, and the beautiful lakes, forests, and mountains await! Come practice and learn yoga designed just for the needs of hikers. We will take time to investigate movement that will take care of our ankles, knees, hips, and backs so they can carry us on our adventures. Beginners are welcome, but a prior introduction to yoga would be of benefit.