​
Join us
for a weekend of in-depth chakra exploration
January 21-22
with
Lynn Brown
and Kristen O'Conner. Details about these workshops can be found
here
. In prepartion we will delve into each chakra through our blog series:
lluminasana: Explore your Energy in Motion.
---
Svadhisthana
The Sacral Chakra

Listed below are the key concepts related to 2nd chakra. Feel free to write down whatever thoughts or phrases come to mind about how these concepts operate in your life. You can also draw or meditate for a few moments on one key concept that resonates with you.

Movement
Socializing

Flow
​Desire
​Pleasure

Emotions
​Sensuality
Sexuality

Water
Intimacy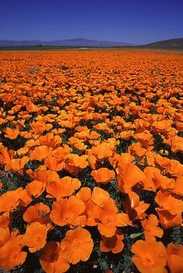 ​This chakra involves the sacrum, lower back, hips, and reproductive organs. How do you feel about these areas of your body? Reflect on challenges or triumphs that you have experienced during your life related to these areas.

The following pose is intended to awaken your awareness of movement and fluidity in the 2nd chakra. Be present with your breath as you move.

Sway / Coil OR Cat / Cow - From your hands and knees let your tail bone begin to wag, up (inhale) and down (exhale), creating a swaying forward of the lower back (inhale) and coiling back of the lower (exhale). You can also explore side to side or circles. Move with awareness of 2nd chakra energy in your lower back. Can you feel the fluidity of your lower back?
​
*Note: Whenever you practice a yoga posture (asana), rest when you need to and do not force. It should feel invited and natural to be in any pose.