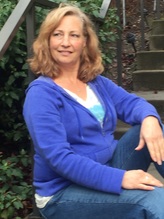 ​The Heart—How many everyday sayings & references do we use that involve the Heart—Without really thinking about them?

Take it to Heart / Have a Heart / Young at Heart / Heart of the Home / Heartfelt

Beyond that we can describe someone as having a broken heart, being a lonely heart, having a brave heart, a loving heart, a cold heart, a warm heart, a big heart, or an open heart.

What if someone steals your heart?
Does someone hold the key to your heart?
Is something weighing on your heart?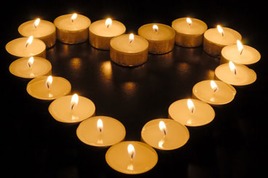 ​We can be light-hearted or heavy-hearted.

Sometimes we are lion-hearted.

How do all these things affect our health and the way we live our lives?

The heart is really the Heart of the Matter & the Spirit.

Explore these things by moving through a heart opening sequence of gentle asana (Yoga movement & poses). Follow with guided meditation, tuning in to our heart's desires and providing an opportunity to release feelings that are bogging us down.

To create new awareness and provide a place to write from the heart, personalize a basic spiral bound journal to continue your inquiry.

Or, join me Saturday February 20th from 2:00-4:00 pm and I will lead the way. Basic materials will be provided, but if you would like to bring personal photos, mementos or anything else that is special to you feel free!

1322 Lake Washington Blvd. Ste. 3 Renton, Wa. 98056 425-271-0200 www.mayawholehealth.com
---