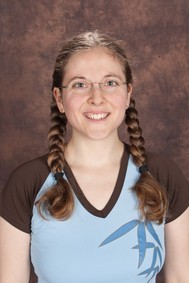 We are working our way to a safe and confident handstand in my Saturday morning vinyasa class. As handstand hasn't been a part of my practice since before my pregnancy, I have a lot of preparing and practicing for the pose to do myself. This means a renewed commitment to a daily asana practice which took second stage to a mindfulness and self-awareness practice that helps me survive the rigors of parenting.


Daily, home asana practice has always been hard for me. I want my space to look like the spreads in the magazine. Clean, bright, tranquil, color-coordinated. Did I mention clean? So there's usually a "oh, let me just tidy up before my practice", which inevitably causes a piece of paper to cross my path which leads to a "oh, let me get this email out before my practice", which, these days, inevitably is interrupted with a "oh, baby's awake!".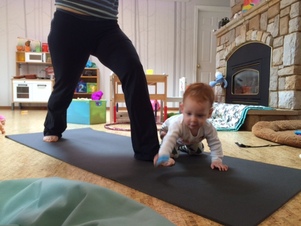 It's hard to put these things out of mind. Or at least ignore them enough to get on my mat. If there's even room for my mat.

But that's part of our practice. That very work of letting that which isn't important at the present moment, even if it's important at another time.

And a practice it is.

The yoga sutras remind us that we can only make progress with repeated, applied effort. So we repeat, every day, getting on the mat, prioritizing decluttering our mind over decluttering our floor (after checking that it's baby-safe!).

Handstand won't be achievable without practice. peaceful self-awareness wont be either. So choose to practice. In the middle of the clutter.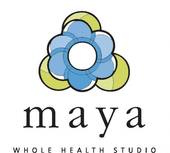 1322 Lake Washington Blvd. N. Ste. 3 Renton, Wa 98056 425.271.0200 www.mayawholehealth.com


---