Saturday January 16
1:30-4:00 pm
---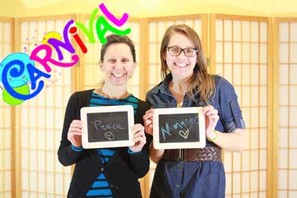 When: Saturday, January 16th 1:30-4:00pm
Where: Maya Whole Health Studio
What: Indulge in Carnival games, snacks, and photo booth
Why:: Love!
Who:: Everyone!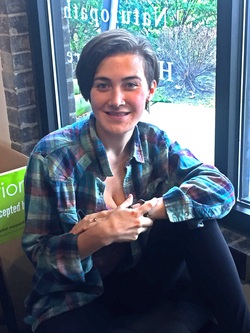 I'd like to extend an invitation to attend our community event Saturday, January 16th from 1:30-4:00pm. It will be Carnival style with snacks, games, a photo booth, and prizes.
Prizes will range from
Group class pass

Workshop Pass

Private Yoga Session

Maya Pure Essential Products

One hour customized massage

Maya t-shirt

3-month Unlimited Class Package

In order to win prizes, collect a Raffle Ticket from January 1st-16th for each class or treatment attended. Instructors and Front Desk staff will pass out tickets.
Winners will be chosen every 15 minutes during the Carnival -
must be present to win!
Throughout the afternoon games and activities for adults and kids will be offered so bring your families! In the spirit of raising awareness, you can donate to Operation Smile throughout the month by purchasing additional tickets for $5.00
Learn more about the inspiring work of Operation Smile
This event will also be the last opportunity to purchase classes, memberships, or treatments at 2015 pricing.
Boutique sale as well!
If you have any questions or would like to volunteer to help out with games, prizes, etc. contact me!
malia@mayawholehealth.com or call 425.271.0200
1322 Lake Washington Blvd. Ste. 3 Renton, WA 98056 www.mayawholehealth.com