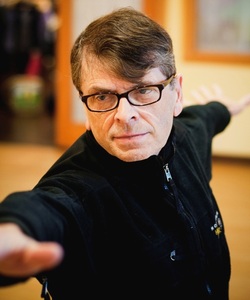 "The heart is not like a box that gets filled up; it expands in size the more you love. I'm different from you. This doesn't make me love you any less. It actually makes me love you more." Samantha from the movie Her.

Most people who attend have never done Trance Dance before, but It is very simple to learn; Trance Dance is the opportunity to connect more clearly with your heart.

Trance Dance is a unique blend of body movement, healing sounds, dynamic percussive rhythms, transformational breathing techniques and the innovative use of a blindfold or bandana – together stimulating a trance state that promotes spiritual awakening, mental clarity, physical stamina and emotional well-being. Driven by unique musical soundtracks recorded specifically for this method of healing, Trance Dance takes participants on an inner journey not limited to our normal perceptions of space/time.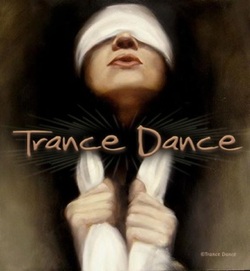 Ritual trance journeys have been a vital part of shamanic and eastern dance cultures for thousands of years. My contemporary approach to Trance Dance brings together the richness of these ancient rituals with some startlingly effective modern techniques. All of us spend a great deal of time in our rational mind. This is the chance to really listen to our heart versus our head.

Trance Dance's primary focus is on healing and spiritual evolution. By dancing within the seclusion of darkness participants discover parallel realities where solutions to seemingly unsolvable problems are possible. Through Trance Dance we `disappear', becoming more like spirit, and simultaneously less attached to life's ordinary difficulties, making it possible at these moments to let these problems go. Wilbert Alix, creator of the Trance Dance experience, explains the benefits of Trance Dance to the human soul in the video below:

Pre-registration is strongly recommended.

Note: This series may be cancelled 48 hours before it is scheduled to begin if minimum registration is not met.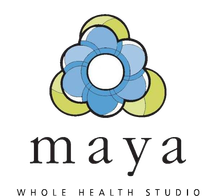 1322 Lake Washington Blvd. Ste. 3 Renton, Wa. 98056 www.mayawholehealth.com
---