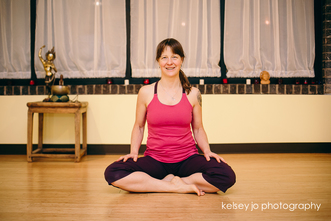 What do you think yoga might, can or will offer you that the world as you understand it today is not offering you?

In other words, why care? Why make the effort to practice?

What will yoga give you as you try to engage in the world around you in a sensitive and skillful way that your experience to date has not already given you?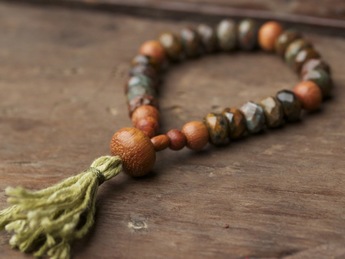 I was asked similar questions this week in preparation for a weekend training I will be traveling to in Boulder, CO
​March 1.
Here are some of my "what fors":
Integrating my wholeness as a sentient being.

Much of yoga feels so personal to my own experience.

Sequences and patterns of energy that I then make individually or collectively meaningful.

Celebrate my sacredness of being

There is more going on under my surface, and yoga gives me technology to access that.

How would you answer the above questions? Do any resonate immediately? With others you may need time to let them percolate until the reason within answers.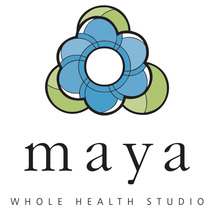 1322 Lake Washington Blvd. N. Ste. 3 Renton, Washington 98056 425.270.0200 www.mayawholehealth.com