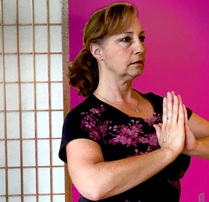 When it comes to manifesting desires, often having a visual reference is a handy way to "see" your future. New Years are about clean slates, new directions, or even the ignition of a favorite old hobby. Maybe you have an idea of how you'd like the next year to look, but are still scattered on the details. Or, you know exactly what you want and creating a road map might help guide the universe that way.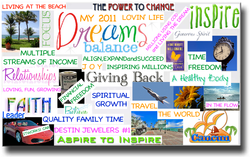 Creating a Vision Board can fulfill several functions:
Specific goals; write a novel, run a marathon
Intentions; get in shape, plant a garden
Ideas: design a tree house, build a sanctuary
Dreams; vacations, careers, family
Change; deepen spirituality, define peace
Build one or more, the possibilities are not only endless, they are all yours.

1322 Lake Washington Blvd. Ster. 3 Renton, Wa. 98056 www.mayawholehealth.com