DECEMBER COMMUNITY BENEFIT PARTNER:
---
Rainier Valley Food Bank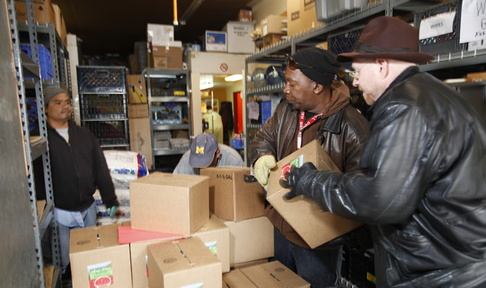 Our mission is simple: To provide healthy food for our hungry neighbors. Our vision is a hunger free Rainier Valley.
Individuals needing food assistance may choose from three different programs:
On-site Food Distribution Days, for people wishing to shop and select their own foods.
Home Delivery, for people with severe disability who are unable to get to the food bank.
To-Go Food Bag, for people without access to a kitchen and in need of pre-prepared foods.
---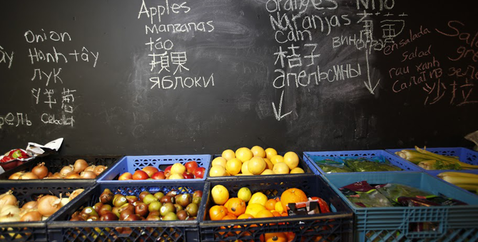 When you donate to RVFB, your money goes primarily to our food budget. Our local, national and government partnerships and subsidies allow us to buy more food with $1 than you are able to at the grocery store. We stretch your dollars far and make your donation count!
Close relationships with our food bank guests help us to understand what specific kinds of healthy and ethnic foods are needed to feed local families. We serve a very diverse community of people from all over the world.
Questions about how RVFB operates?
Please email
info@rvfb.org
---
Donate at the studio throughout
the month of December

Benefit Yoga Classes
2 for December!
Saturday December 12
5:00 pm
and
Thursday December 24
10:00 am

Donate directly through the

Rainier Valley Food Bank Website

DONATE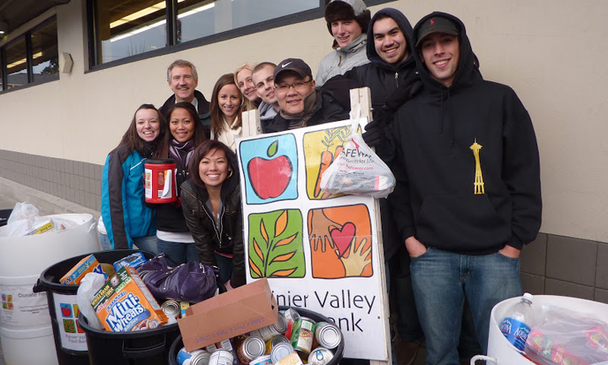 ---
Other Maya Community Benefit Partners Include: