JANUARY COMMUNITY BENEFIT PARTNER:
---
Operation Smile

Benefit Class:
Saturday January 16
12:00-1:00pm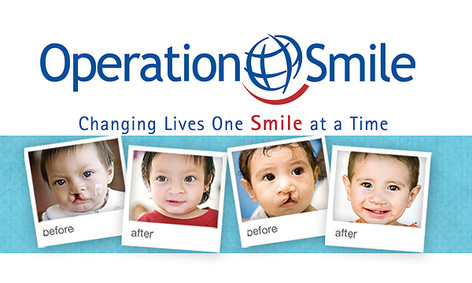 We dream of a world where no child suffers from lack of access to safe surgery. Learn why we do what we do in this video.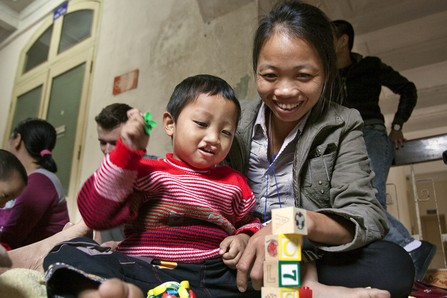 At Operation Smile we believe every child deserves exceptional surgical care. We believe all children deserve to be treated as if they were our own.

That's what drives each and every one of us: our global network of medical professionals, who donate hundreds of thousands of hours toward the care of children around the world each year, and our supporters who are moved every day to make a difference in the lives of children they've never met.


---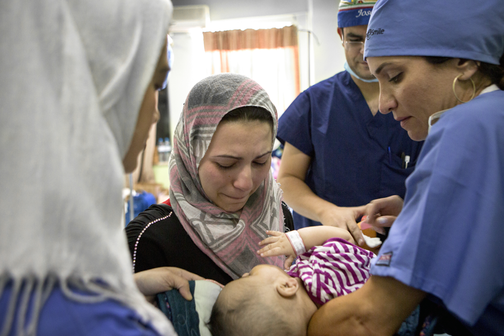 ---
Donate at the studio throughout
the month of January

Benefit Yoga Classes

Saturday January 16
12:00 pm




Donate directly through the

Operation Smile

DONATE
---
Other Maya Community Benefit Partners Include: