Here at Maya, we offer a variety of health and fitness related services in a beautiful and welcoming environment. Services include Medical and Wellness Massage, Traditional Chinese Medicine/Acupuncture, Yoga and Pilates Group Classes, Private Instruction, Pilates Equipment Circuit Series, and educational workshops to provide renewal and fortification of body, mind, and spirit .
---
CELEBRATING FEMALE SPIRITUAL LEADERS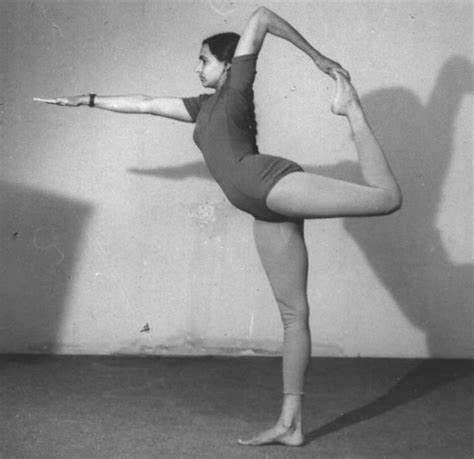 "Yoga is the study of the functioning of the body, the mind and the intellect in the process of attaining freedom."
Geeta Iyengar

Geeta Iyengar, eldest daughter of the founder of the worldwide Iyengar yoga method, B. K. S. Iyengar, was described as "the world's leading female yoga teacher."

Iyengar studied yoga with her father from an early age. After graduating high school in 1961, she began substituting classes for her father when he was away on international teaching tours.

Iyengar adapted her father's method of yoga to the specific requirements of women. Specific asanas, pranayama and sequences are given for different stages in a woman's life including menstruation, pregnancy, postpartum, and menopause. Like her father, Iyengar explained how yoga is used as a method to unify body and mind, and strengthen the respiratory system, circulatory system, nervous system, muscles, epidermis, and the mind.

In addition to teaching, Iyengar periodically toured worldwide to carry on the Iyengar Yoga lineage. She was a well-known figure in yoga around the world, in North America, Australia, South Africa, and Europe.
---
---
We are currently holding all

Massage

,

Acupuncture

, and

Private Lesson

appointments at our satellite location at

1800 NE 44th St., #240, Renton, WA 98056 while repairs, arising from water damage, are made to the Lake Washington studio. We will keep you informed with updates of progress and return to studio dates.

All

Pilates

and

Yoga

classes will continue to be

Virtual Only.

We are making every effort to find a solution to bring you in-person classes as soon as possible. Announcements will be made as soon as we have a space for you to practice with us in-studio again.



All classes are still available for you to take in the comfort of your own home through our virtual option. To book your classes, please go to our

Schedule

page.

Thank you for your patience and understanding.

​
---
You're invited to join us for this free, donation-based, virtual class to benefit LoveYourBrain, an evidence-based, non-profit yoga program specifically designed for people affected by traumatic brain injury (TBI) and their caregivers.

Led by: Susan and Jennifer
Who: Open to all levels of experience
Where: Virtual (Via Zoom)
When: March 27, 2022, from 3:30PM to 5:00PM

Click here to pre-register for this class and to donate click here.
---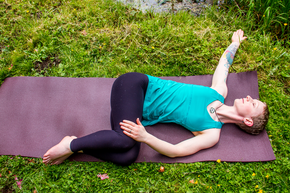 When you think of concussions you might immediately think of football players, soccer players, other athletes, or military service persons. Did you think about your neighbor down the street who slipped on the ice and hit her head? What about your coworker who was in a car accident a few years ago? Your parent who fell in the shower? Or your nephew who, still learning to walk, banged his head on the corner of a table? Truth is the majority of the approximately three million
reported
traumatic brain injuries (TBIs), including concussion (which is a TBI), that occur in the United States alone every year happen to "average" people, like you and me. The actual number of TBIs every year is likely much higher, as the reported number is counted only by emergency room (ER) visits, hospitalizations, and deaths. Countless people don't seek treatment or are un- or mis-diagnosed continue reading...
---
---
---
Practitioners' Corner: Daily Health & Wellness Tips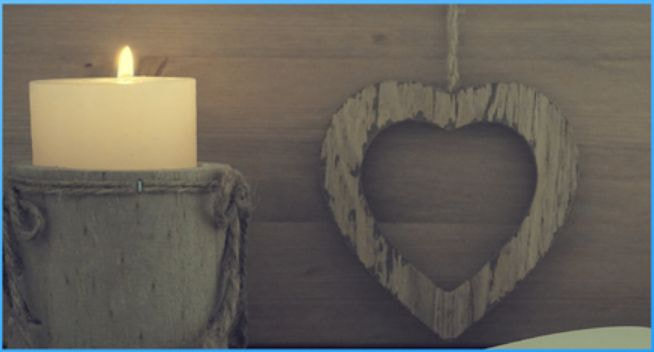 As your health and wellness advocates, we believe that healthcare should be placed where it belongs--in YOUR hands. We are simply here to help guide and support you through your journey. Click below to view tips and tricks we put together to help you manage some common ailments. Give them a try and feel free to reach out to us if you have any questions!
---
Gift Certificates Available Online!
Massage, Yoga, Private Lessons, Acupuncture, Fitness Apparel, or items from the boutique- there is something for everyone at Maya.
---