Ikemefuna (Ike) Udeze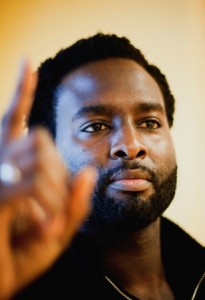 Owner | Technology Manager | Corporate Outreach

With background as a competitive athlete and an engineer working on intensive, high profile projects, Ikemefuna appreciates the importance of physical activity that improves focus and reduces stress, while strengthening the mind and body. His dedication to community and desire to invest in an endeavor that could bring significant positive impact attracted him to contribute to the development of Maya Whole Health Studio in Renton. While he is at the frontline of ensuring that the technology is operating smoothly, Ike also serves in nearly every other capacity at Maya, depending on the need at hand. You can frequently find him providing reception and front desk assistance on weekends, as well as meeting with local business and community leaders to build collaboration and mutual initiatives.
---